Providing House Construction and Renovation Services
We understand that every home is an integral part of an individual's life. That is why Eiesland Builders is dedicated to constructing high-quality homes in the Greater Chicago Area.
For more than 60 years, we have been specializing in building high-end estates and luxury homes. Our firm has completed hundreds of new houses throughout our years in business.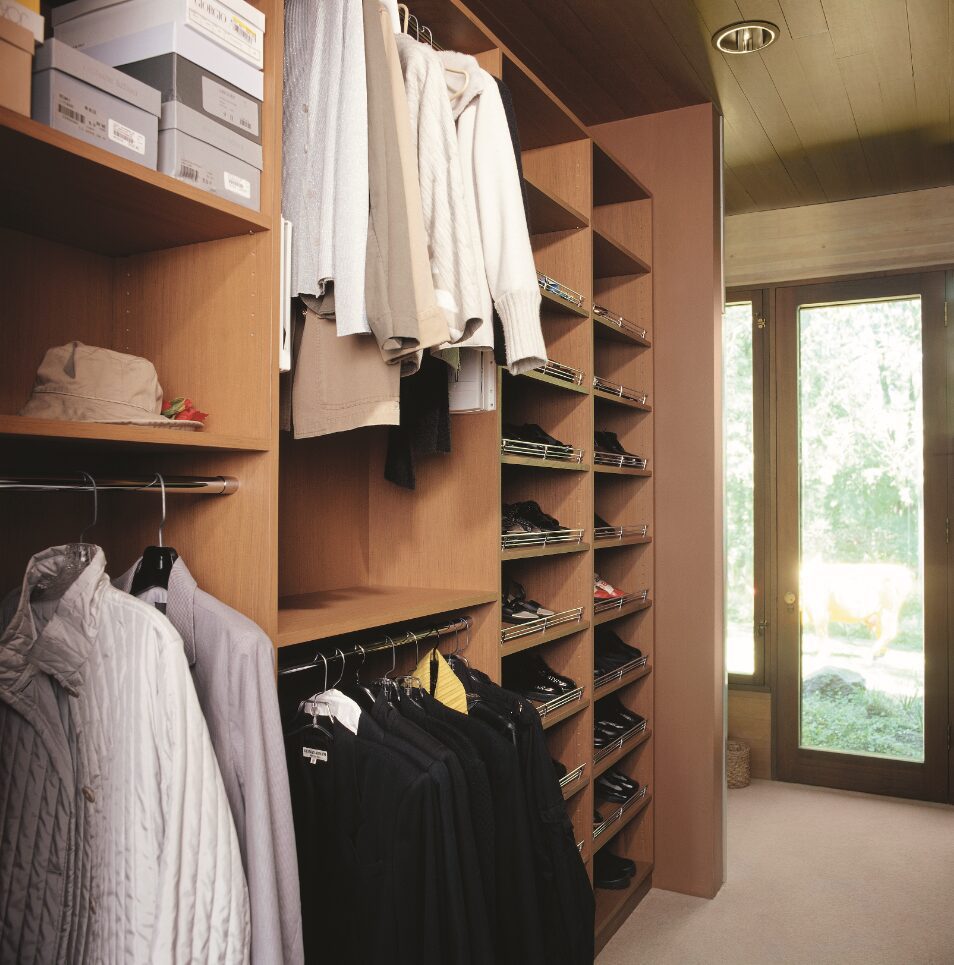 We provide custom new home construction, remodeling, renovation, and historic restoration. These services are provided by professionals that are trained and skilled to do the job with precision and craftsmanship.
Whether you are updating the look of your house or bringing back the charm of your old home, we will find the best and most efficient way of bringing your vision to fruition.
We look forward to hearing from you. Reach out to our professionals today and let us help you with your home construction and renovation needs.